Articles
Following are a couple of articles about Mama's Pride from "back in the day". Thanks to Pat Liston for sending them.
Pat recently did a lengthy interview for this French magazine.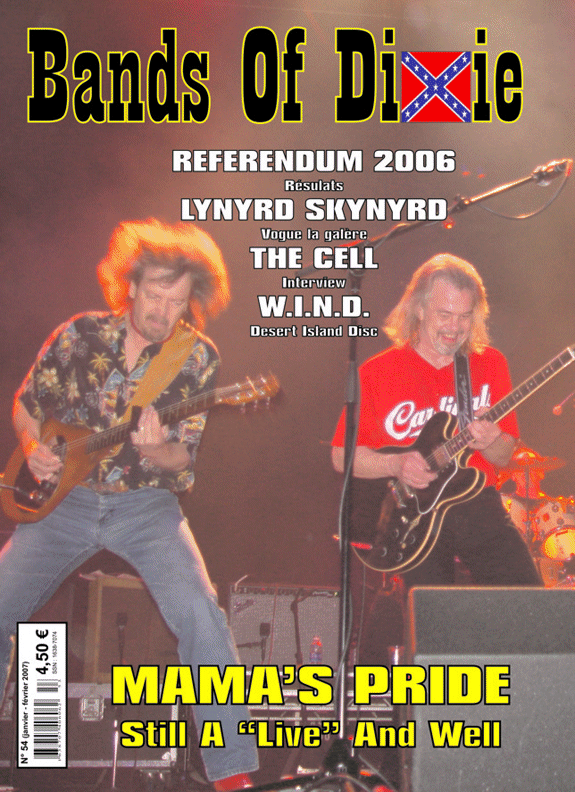 Click on the magazine cover or here to read the article.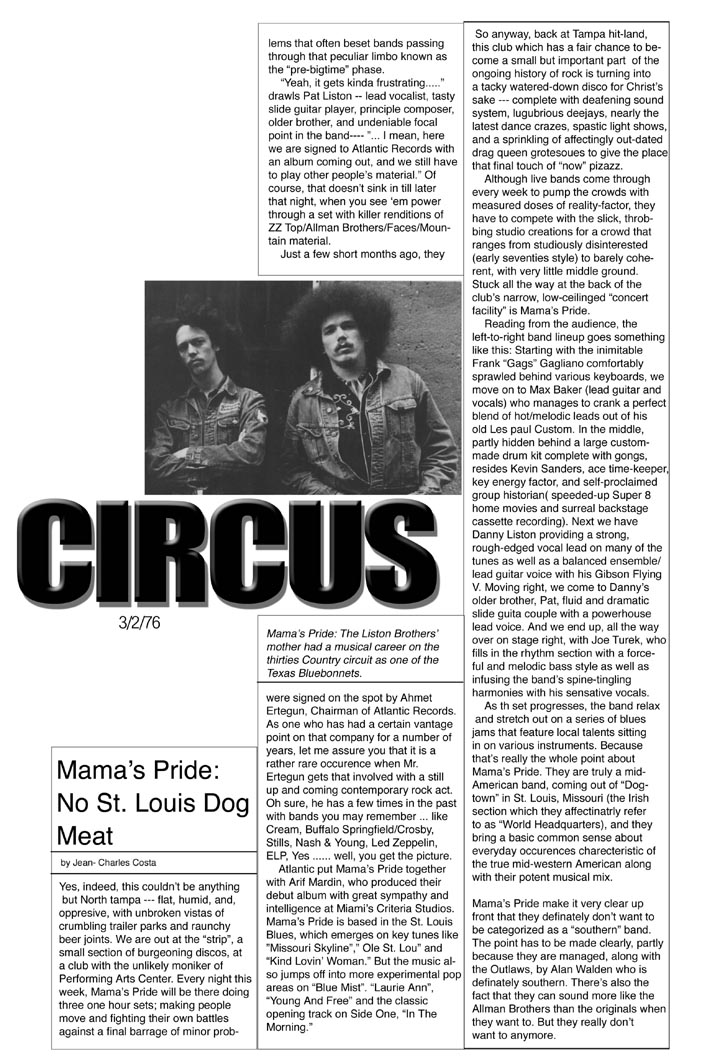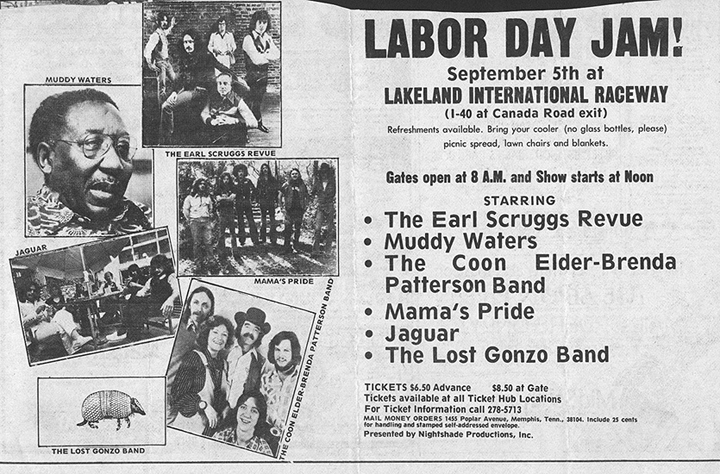 The following is a review of the April 12, 2003 Mama's Pride Reunion Concert.
Home| What's New| Information| Discography| Pictures| Lyrics| Message Board| Guestbook| Danny Liston| Pat Liston| Road Crew| Links| E-mail|
Copyright © 1997-2008 Rock Classics All rights reserved.