Pictures
Thanks to Pat Liston for sharing the following pictures with the website so that other fans of The Pride could enjoy them.
This page will take a minute to load due to the number of photos on the page.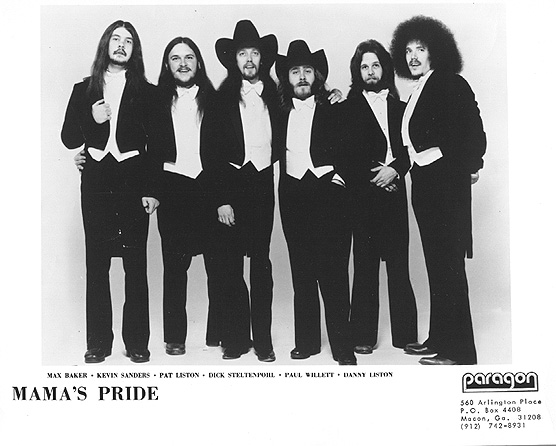 An alternate shot for the album cover of "Uptown and Lowdown".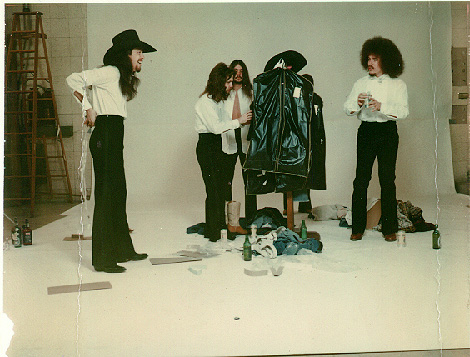 A polaroid snapshot taken during the shooting for the "Uptown and Lowdown" album cover.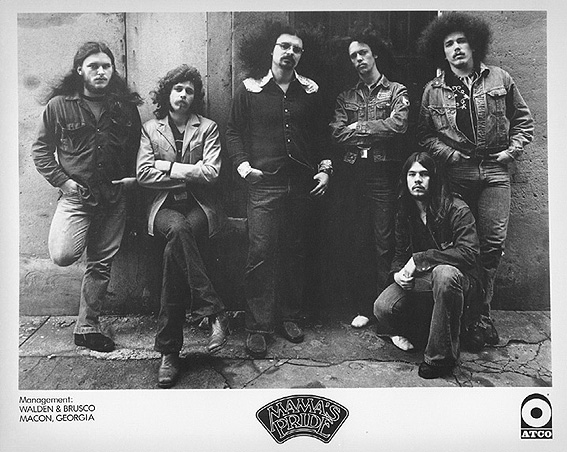 A picture of the group taken in Muscle Shoals.
A picture of the group taken at 461 Ocean Blvd. in Florida. (Yes, this is the same house where Eric Clapton recorded the album of the same name.)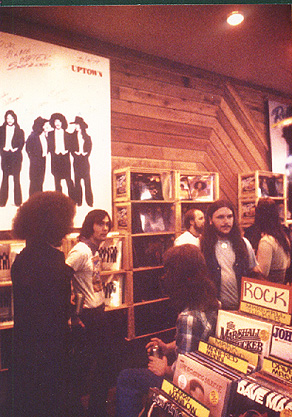 Mama's Pride at a promotional event at a Peaches record store in St. Louis, Missouri. The event was for the release of their second album - "Uptown and Lowdown". Note the large autographed picture of the album on the wall in the background. I wonder what fan owns it today?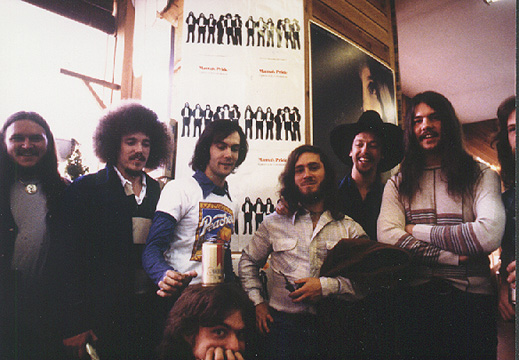 Another shot of the group at Peaches.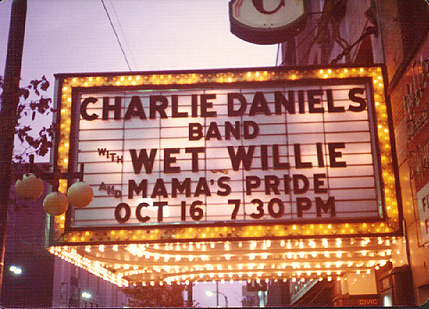 A marquee display for a show in Akron, Ohio.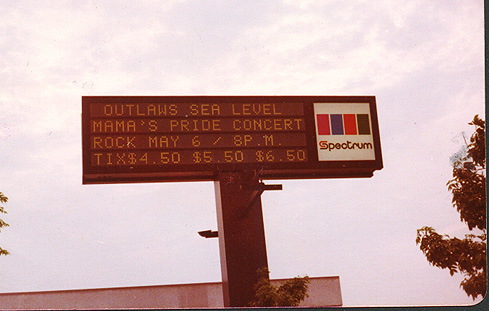 Another marquee display from The Spectrum in Philadelphia, Pennsylvania. Check out those ticket prices.






If you have additional photos of the group, please mamaspride@e-mail-me.com





[Home] [Information] [Discography] [Pictures] [Danny] [Pat] [Road Crew] [Guestbook] [Links]





Copyright © 1998-2001 The Classic Rock Homepage
This page created on Friday, July 10, 1998.
Most recent revision Thursday, July 05, 2001.